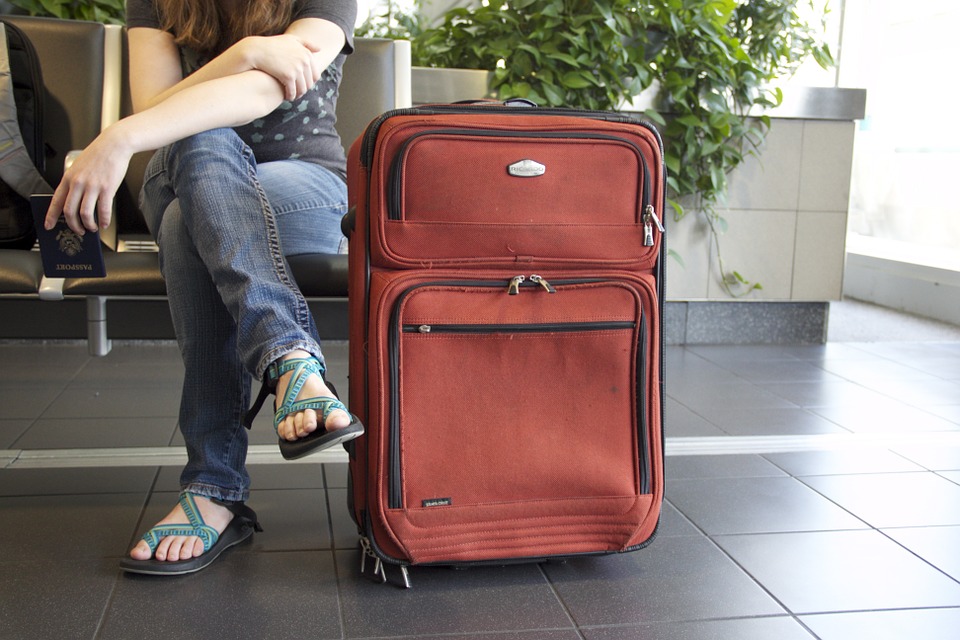 ckily for all of us who love to travel, there are constantly new gadgets that make our travels more convenient. These help us organize, solve some of the most annoying traveling problems, and make us feel safer when we are thousands of miles away from our homes. If you are on a lookout for good travel gadgets, these 6 are must-have.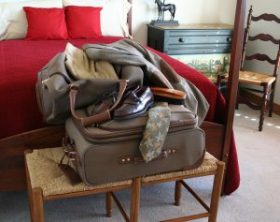 1. Mini steam iron

If you are one of those people who believe that wearing wrinkled clothes while you are traveling is simply inevitable, Steamfast SF-717 Mini Steam Iron is here to prove you wrong.
This iron can perform the same job as your regular huge iron, but it takes up as much space as a computer mouse. Another benefit of having an iron this small is that it can reach sports bigger irons cannot, such as around pockets. 

2. Scrubba wash bag

One of the biggest problems you encounter when backpacking is the difficulty of washing your clothes. You can easily solve this problem with Scrubba Wash Bag, which is a portable pocket-size washing machine. Not only is it very convenient as it is very light and allows you to wash your clothes anywhere, but this bag will also save you the money you would have otherwise spent in a laundry service.

3. Sand free camping mat

If you like camping or spending time at the beach, you are going to love the C-Gear Original Sand-Free Mat. You don't have to worry about sand getting on your mat while at the beach, or dirt getting into your tent.

4. Portable Wi-Fi hotspot & power bank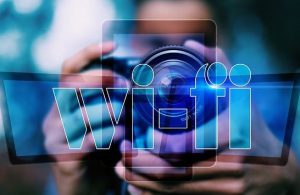 It is very difficult to live in today's world without Wi-Fi, especially if you are a digital nomad, or generally work online most of the time. Luckily, we don't have to worry about having internet access even while we are traveling as there are amazing portable Wi-Fi Hotspots on the market today. Skyroam Solis is one of the best ones as it can work in more than 130 countries. Not to mention that it doubles as a power bank, so it also solves the problem of not having a place to charge your phone.

5. Drones

For all photographers, videographers, or generally people who love to take amazing photos and videos, drones are a must-have. Drones enable you to capture images from great heights and take videos that look as if you have a whole crew of professionals around you.

6. Travel vacuum

If you often overpack when preparing for a trip, you need to get a travel vacuum. You can use them to such the air out of your suitcase, thus making room for everything else you need to bring. That way you can shop freely while traveling knowing that everything will fit in your suitcase.