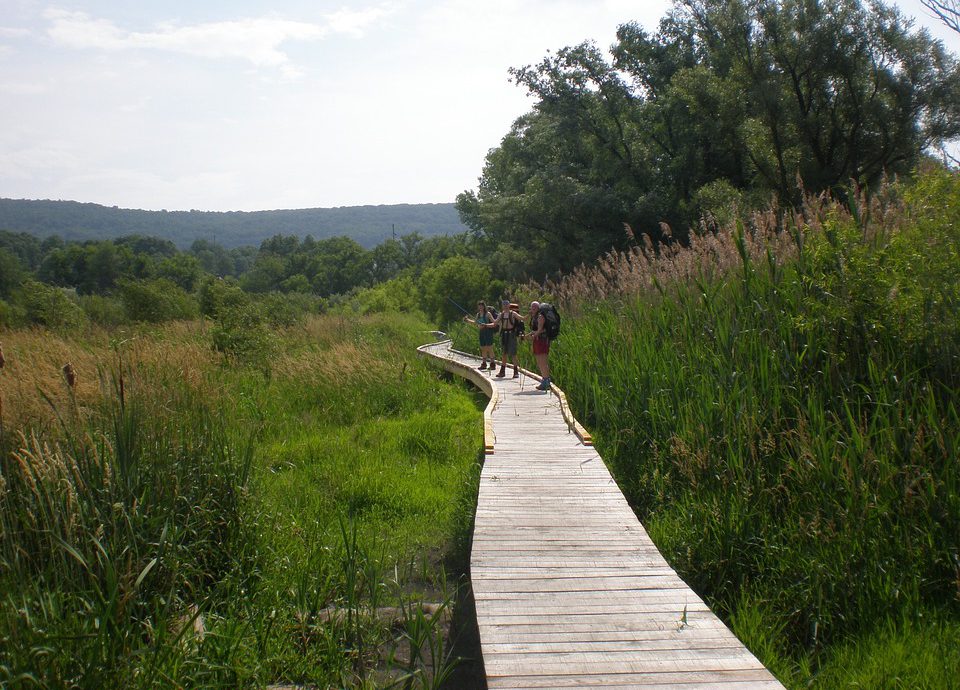 When preparing to go on a journey, the last thing you want to do is go without knowing some of the details regarding your journey. Whether you are going on a local hike to a peak that is not that high, or are preparing a small expedition to the Alps, you should be informed in order not to get into trouble when you start the actual climb.
What about the Appalachian Trail? Hiking the trail is surely a challenge for most people? It definitely is, but with preparation, it can be somewhat easier or safer. Here are some tips on how to prepare for hiking the Appalachian Trail.

Research!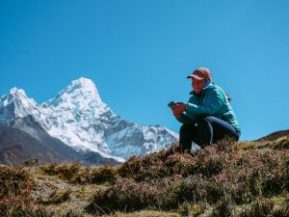 There is nothing like heading into a 2200 mile or a 3500 kilometer journey without preparation. Wait, that is the complete opposite of what anyone should do. With that in mind, do your research.
Today's resources are much better than 20 years ago. You can have maps, plans and all the applications at your disposal, even when on the road. There are solar battery packs and chargers, which can help you on the road, keeping your navigation gear charged.
Take note of all the resupply stations, shelters, as well as wildlife dangers. There are many books and resources that are dedicated just to the trail, so they should be your go-to literature.

Respect Your Limits
Optimal and daily mileage is something that you should simply ignore. Your body knows its limits and you should, as well. Respect those limits and you will have a much happier trek, especially given that it is a long one.
Even though some guides might suggest moving at a certain pace to be somewhere at some time, you should listen to what your body is telling you and move at a pace that is healthy for you. This journey is far from a sprint and is also much longer than a marathon. Pacing is everything.

Plan For Food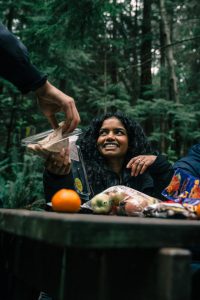 Some people use the many supply boxes that are on the trail, but those tend to be expensive or carry food that is not that varying. There are many towns and villages close to the trail and one would do better by using them to prepare for the trail.
It is better to have food for one or two weeks in advance and then plan to resupply on the next location you pass by. Have some cheat foods at the ready, for when you get the cravings.

These are some of the essential tips for those who plan on hiking the Appalachian Trail. It is important to pick the right partner if you plan on hiking with someone.
You will be out there 24/7 and a compatible person is a must have, otherwise you will just end up fighting most of the time.