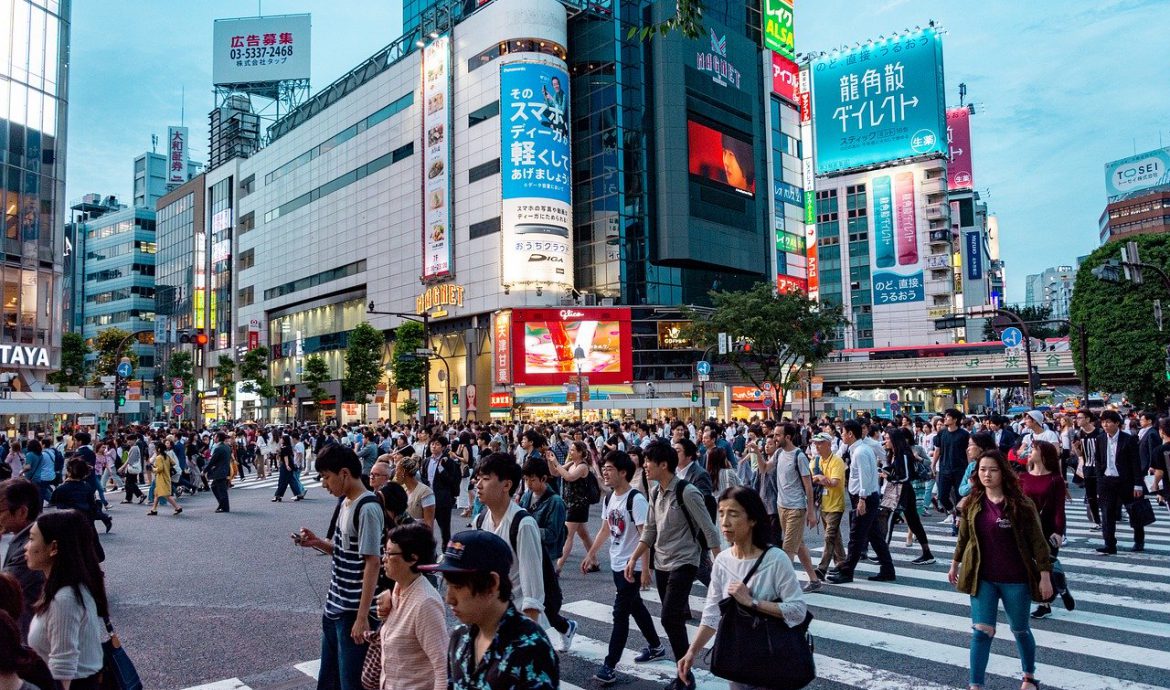 Often described as the land of wonders, Asia is the perfect choice for all those who want to work while traveling. There aren't a lot of places on Earth where you can experience so many different cultures and traditions, as well as wonderful food, at the same time. Therefore, for all you digital nomads who are planning on spending some time in Asia, here are 6 destinations you have to visit.

Chiang Mai, Thailand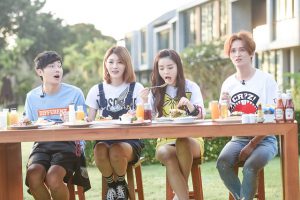 If you are looking for a peaceful place where you can relax and forget about chaos, traffic, and the tiresome daily routine, Chiang Mai is a place for you.
Thai food is often the most praised feature of this place, especially because you can get a delicious meal for a very cheap price. Even though this is a small city compared to some other on this list, Chiang Mai has several co-working places where you can work alongside other nomads if you want to. 

Canggu, Indonesia

Some digital nomads prefer small places where you can experience the community you live in and feel like you are a part of it. Canggu will be a perfect town for that! Not to mention that it has a wonderful beach where you'll feel like you are on vacation every day. Living in Canggu is also fairly cheap, and you will save more money living there than in the US.

Da Nang, Vietnam

Vietnam's largest city, Da Nang offers beautiful scenery as well as many things to do and see in between working. One of its greatest attractions, a pair of giant stone hands called Cau Vang, will leave you breathless. Da Nang is also a very popular hub for digital nomads and you will never feel alone in one of its popular coworking spaces.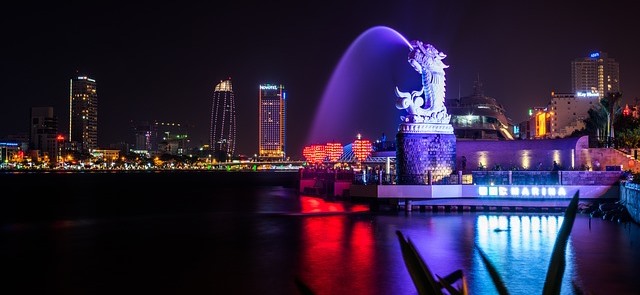 Ubud, Indonesia

If you are not looking forward to spending a lot of money while traveling, be sure to go to Ubud. You will be able to find an amazing apartment with all the necessary amenities for less than $300 a month, which is unbelievable when you take into consideration the beauties this place has to offer. Ubus is also a great place for all those who love healthy living and yoga.

Penang, Malaysia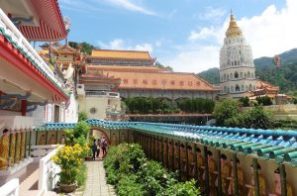 Penang is the best place for anyone interested in experiencing different cultures, amazing food, and a charming atmosphere. Penang is a place like no other on Earth and a must-visit for all gastronomes. Every time you step onto the streets of Georgetown, its capital, you will be able to experience different parts of this rich culture. As it has so much to offer, no wonder this place is crowded with other digital nomads, so you will be able to easily find someone to work with.

Tokyo, Japan

Although living in Japan's capital is not so cheap as some other cities on this list, it is definitely worth the money. Moreover, if you plan your stay in Tokyo well, it is possible to save money. Tokyo is a great choice especially if you love crowded places where you can meet a lot of people and never run out of fun things to do.