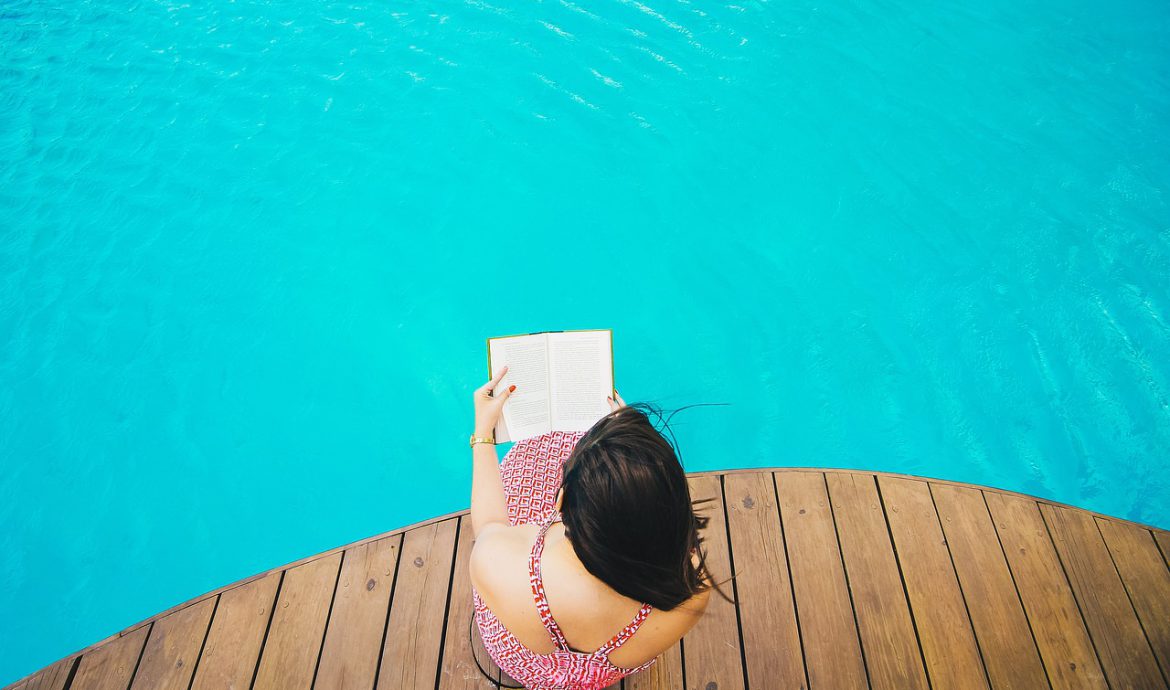 What would you say if somebody told you that you can work only 4 hours a week and earn a five-figure income every month? Probably that such a thing is impossible. Well, it isn't according to Tim Ferris and his bestseller The 4-Hour Workweek. He states that 9-5 jobs are a trap we all fall into when we have so many other options that would allow us to travel whenever we want and live a rich life. Of course, he offers concrete advice on how you can achieve this and, admittedly, some of the concepts in the book are incredibly helpful. However, the book is not without faults, so let's take a look at both of the positives and the negatives it offers.

The Deferred Life (DL) Plan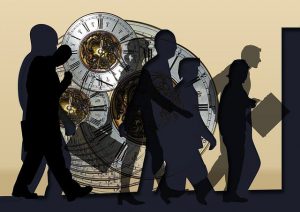 This is one of the concepts which managed to help many people who had read the book. Tim Ferriss believes that people are often stuck in jobs they do not like or lifestyles that do not serve them simply because they never try to change. This might sound too harsh, but there is a lot of truth in what Ferriss is saying. He states that you should take hold of your life as soon as possible and pursue your entrepreneurial dream so that you can avoid waiting for your whole life for retirement.

Being the boss of your schedule

This is one of the biggest practical pieces of advice you can take away from this book – be the boss of your schedule. If you have your email open all day long, you won't be able to avoid reading every new email that comes your way. Because of that, you will stop your work many times a day and completely ruin your schedule. That way, you are giving power to other people to form your schedule for you. Tim Ferriss advises that you open your email only two times a day and dedicate those times to only emails while you spend the rest of your day according to the schedule.

4 hours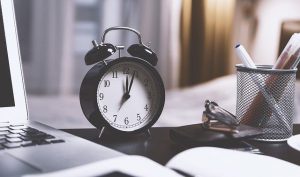 This is probably the biggest fault with this book – it promises you something that simply is not achievable for many people. Of course, some can get away with working only 4 hours per week, but for the majority of us, our jobs require at least several hours per day. Even the most successful entrepreneurs today who have billion-dollar companies and hundreds of people working for them have to work more than 4 hours a week.
Moreover, this book applies only to entrepreneurs, but working as an entrepreneur is not easy – you have a whole company to run and employees to supervise. It is stressful and difficult a lot of the times and some people simply do not want to do that.