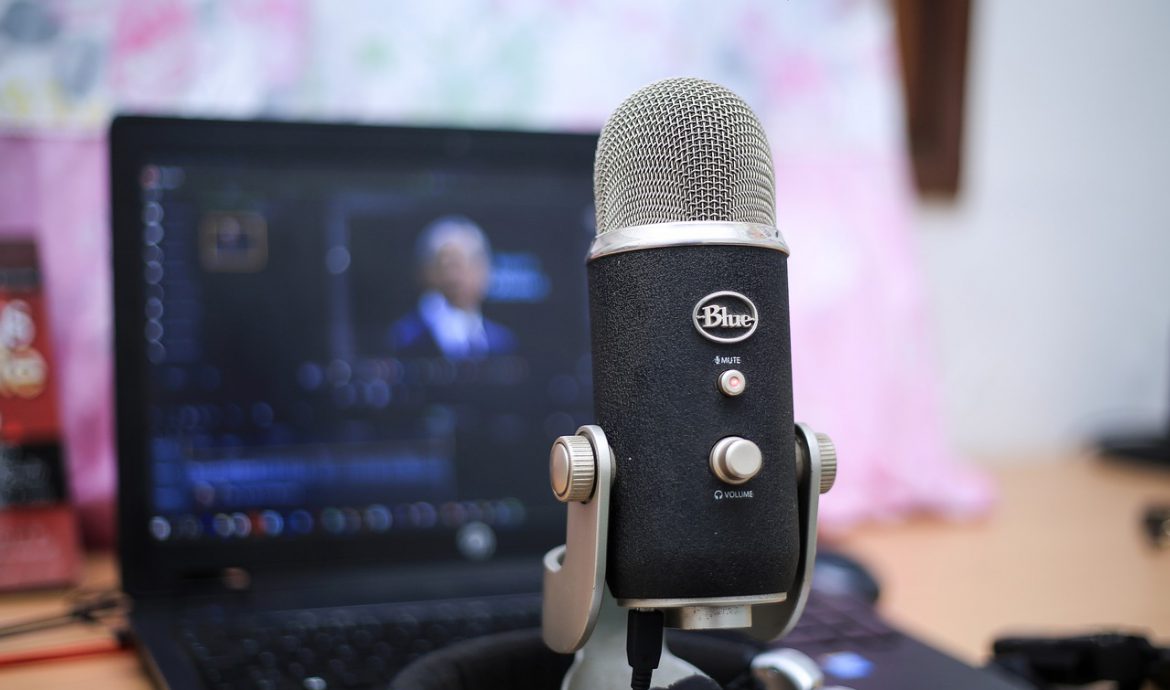 There are so many successful people who are more than happy to share their experiences with anyone who wants to learn. Podcasts have become a very popular medium for these people to share their knowledge with thousands of people, so we now have a plethora of entrepreneurship podcasts to choose from. Here are some of the best ones.

HBR IdeaCast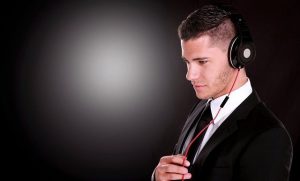 Harvard Business Review should be on every entrepreneur's reading list.
If that doesn't sound necessarily interesting to you, Harvard Business Review IdeaCast is what you have to check out. You can expect many amazing interviews with some of the biggest names in business, and be prepared to take notes as you will be learning a thing or two from these titans. 

Mixergy

If you always wanted a mentor to take you through everything you need to do to start a successful business but weren't lucky enough to have one, Mixergy is your answer. You will get both interviews and courses on very specific topics so that you know exactly what to do whenever you ran into an obstacle in your business. There are more thousands of episodes waiting for you to discover them.

Inside LaunchStreet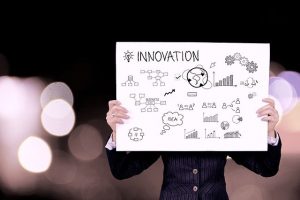 Innovation is the key. How many times have you heard this? This is one of the most important rules in business, yet nobody ever teaches you how to be more innovative and what it takes to be original. This, just like everything else in business, is something you can learn if you devote enough time to it. Luckily, Inside LaunchStreet podcast focuses solely on innovation and offers many tactics and ways in which you can practice innovation and remove obstacles that are preventing you from being creative.

Outside In

If you want your brand to be more customer-centered, Outside In could be a great source of information for you. This is a podcast where some of the most successful business leaders and media figures gather to discuss an array of topics, all to give you the knowledge and tools to become one of them.

Tony Robbins Podcast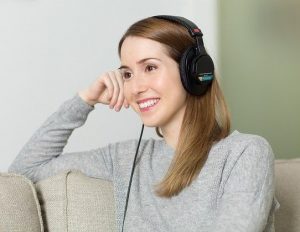 Tony Robbins has already made a name for himself as one of the best personal development coaches as he has helped hundreds of people be the best versions of themselves. His books are praised as life changing, but there is something powerful in hearing this man speak that transmits energy onto people. That is the reason why so many entrepreneurs love his podcast. If you are interested in the psychology behind our decisions and how you can use that to be more successful in all areas of your life, be sure to check out the Tony Robbins Podcast for some great motivation.

The Tim Ferriss Show

You have probably heard of Tim Ferriss' The 4-Hour Work Week. This praise-worthy book and his groundbreaking advice are the reasons why Tim Ferriss is seen as one of the most influential people in the world of business today. In his podcast, The Tim Ferriss Show, he tackles many topics that are important for entrepreneurs all around the world. This podcast already has hundreds of episodes, so take a look as soon as you can.