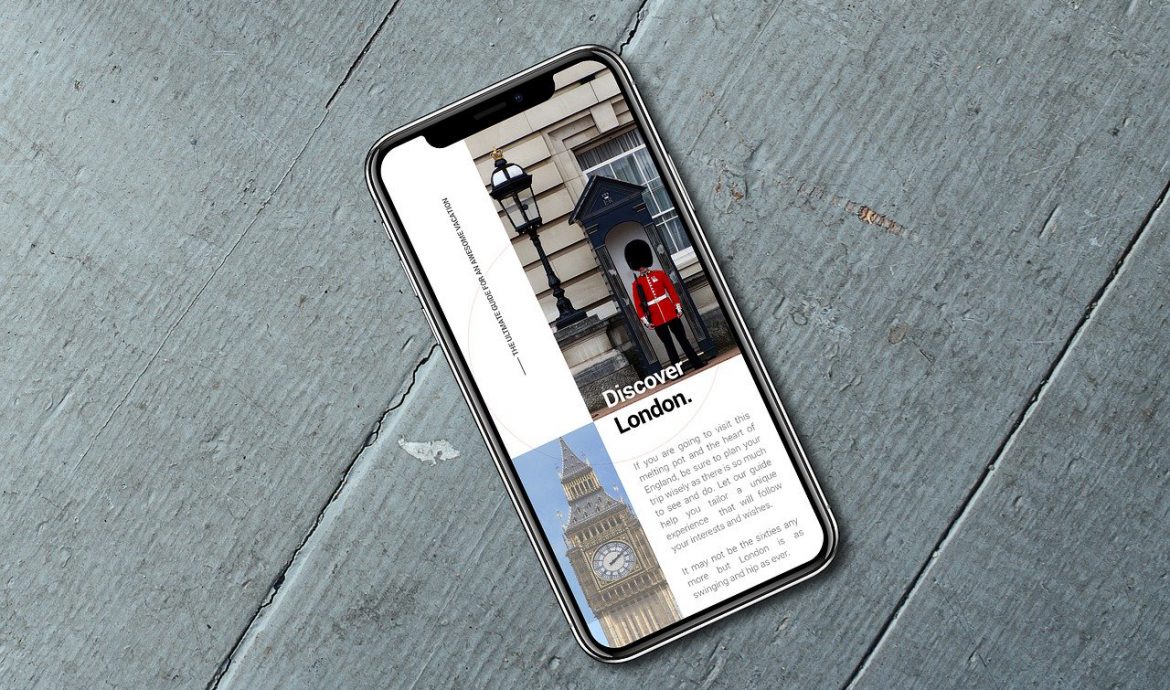 It is amazing what we can do with just a simple click nowadays – thanks to the technological advancements and well, the internet, we can pretty much access anything at any given time. Say, some people are interested in reading about How Does Boxing Betting Work? – they are just a click away from that knowledge! The same goes for people who are interested in photography and travel tips, learning to code etc. But can our technological advancements replace the advancements of yesterday? What about camera gear and photography in general?

To answer that question, sometimes you do not want to carry your whole camera equipment while traveling, and you don't have to. If you want to take amazing photos without any camera equipment, all you need is an iPhone and some great apps. There are numerous apps today that can help you make your photos look professional and breathtaking. Some of these are concerned with the process of taking photos, others with editing, while some serve a very specific purpose such as planning your Instagram feed. Let's take a look at some of the best ones.
Lightroom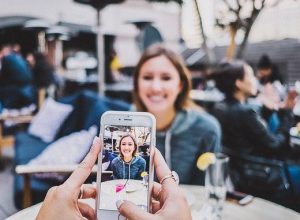 Lightroom is a very popular, and expensive program for your computer that has been widely praised as one of the best editing programs out there. Luckily for all of us, there is a mobile version of this app that is just as great but also free. Another great thing about this app is that you can make your own presets, which are pre-made sets of filters and adjustments you can just apply to photos instead of editing each photo individually. If you do not want to make your own presets, there are numerous great ones you can purchase.
Planoly
If you love to post your travel photos on Instagram, this app is going to help you plan your upload schedule. Everybody knows how important a cohesive feed is, and how better it looks when all photos work well with one another. There is a free version of this app that allows you to plan up to 30 photos per month, which is in many cases enough for most people. Not only is this app great for planning, but it also serves as your very own social media advisor. You can see your statistics in this app – how well your posts are doing and what you should change.
Unfold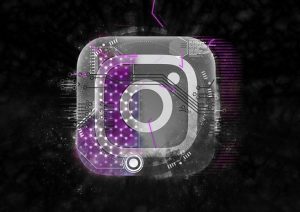 When we are traveling, we often post more photos on our Instagram stories than on our feed. But just because these photos last one day doesn't have to mean that they don't have to look good. There are numerous apps that can help you with making your Instagram stories more to your liking, and one of the best ones is Unfold. This app allows you to make interesting collages in a matter of minutes, as well as add text, stickers and other animations to your stories.
Halide
Great pictures do not depend only on the editing process – you also have to know how to take them. Halide is an app that helps you shoot in manual mode so that your photos have a greater quality to them. Taking photos in manual mode can be overwhelming a lot of the times and many people like to avoid it altogether, which is a mistake if you want your photos to be one of a kind. You might spend hours learning how to blur your background in manual mode, but Bokeh allows you to do that in seconds.
Photopills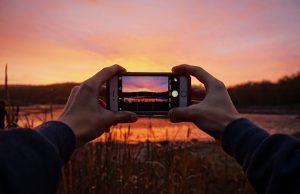 This app is for more professional travel photographers. This app tells you everything you need to know about the position of the Sun or the Moon so that you know when the perfect time for taking photos is. It also alerts you when there is a golden hour or blue hour, which are both the best times of taking photos. Sometimes great lighting is all you need in order to make a professional photograph, and this app guarantees you exactly that.