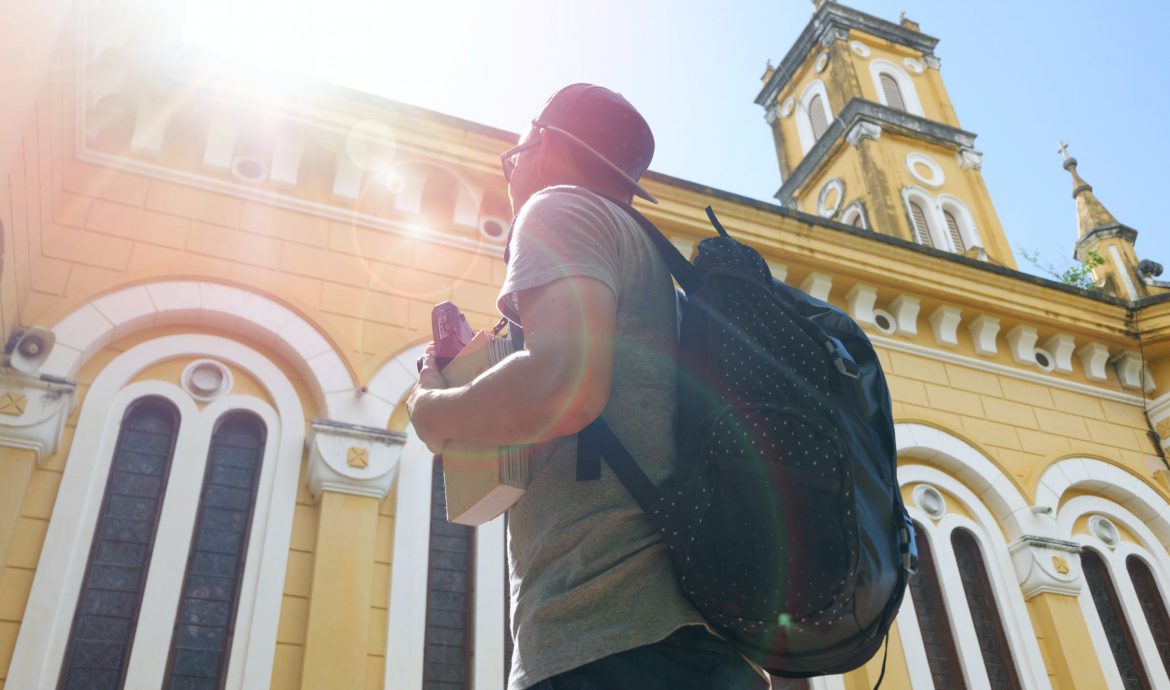 We do what we can to get away from our repetitive lifestyles. We find hobbies, go out with friends, do all sorts of activities to turn our mundane everyday life into something more interesting. We have seen technology change and replace man things, but no matter how advanced it becomes, technology will never be able to replace the feeling and experience you get when you go traveling. Many people like to buy pre-made arrangements from agencies, which provide a moderate amount of fun and a planned holiday. However, this is not the only way to leave your city or country. Many adventurers would argue that backpacking is the ultimate way of experiencing travel. The idea behind it is far more spontaneous, and it is precisely the unpredictability that lurks behind every corner that makes the experience so satisfying. There are a lot of things that you need to keep in mind if you decide to go on an adventure like this. Precisely because of that, here are some tips to follow if you want to venture with your backpack into the unknown, and experience world, such as it is.
How does backpacking work?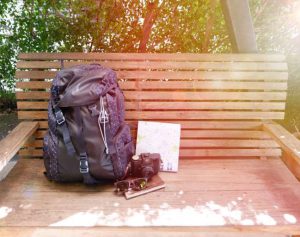 This form of travel much more resembles the way that people used to travel before travel agents and plans came to be. As the name suggests, your main tool is your backpack, which right away creates a problem for those who are used to packing suitcases for a couple of days abroad. In time, you will learn what the most important things that you need to take on your travels are, and you will simply leave out all the unnecessary things that will weigh you down. If you are convinced that this is just the thing for you, here are some things you should take into consideration.
1) What part of the world are you visiting?
It is definitely not the same to visit Finland and Madagascar, which is why you should keep in mind the hemisphere you are traveling to. You need to take into account the weather and the season there so that you do not show up to Australia in winter clothes in the middle of the summer.
2) Look for cheap flights
This may not always be easy to do, but if your schedule is flexible enough, and if you check often enough, you may find very cheap tickets to some very interesting destinations. You do not have to be fixed on a specific place –remember that being spontaneous is the key to a good backpacking trip.
3) Do not overdo it with the backpack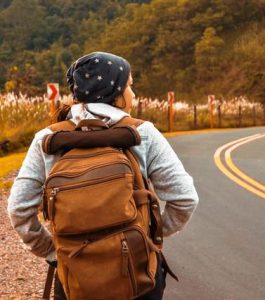 Although it may seem a good idea to get as big a backpack as you can, you will usually end up filling it with things that you do not really need, and therefore exert yourself to too much strain during your trip. Instead of going for something as big as 70 liters, grab a 40- or 50-liter one, which will save you from sweating under a mountain of luggage on your back.
4) Beginners should choose something easier
If you are not an experienced backpacker, it might not be the best idea to immediately pick a country whose culture is very different from your own. This requires at least some experience, and backpacking through Europe or Australia might be the best first step for a novice backpacker.
5) Prepare for Jet lag
If you find yourself flying halfway across the world, you are certain to experience Jet lag. You need to be mindful and expect that it will happen and that you will only be in the mood for sleeping through the day and nothing else. Save yourself an unnecessary and potentially expensive visit to the doctor and expect something like this on your trip.