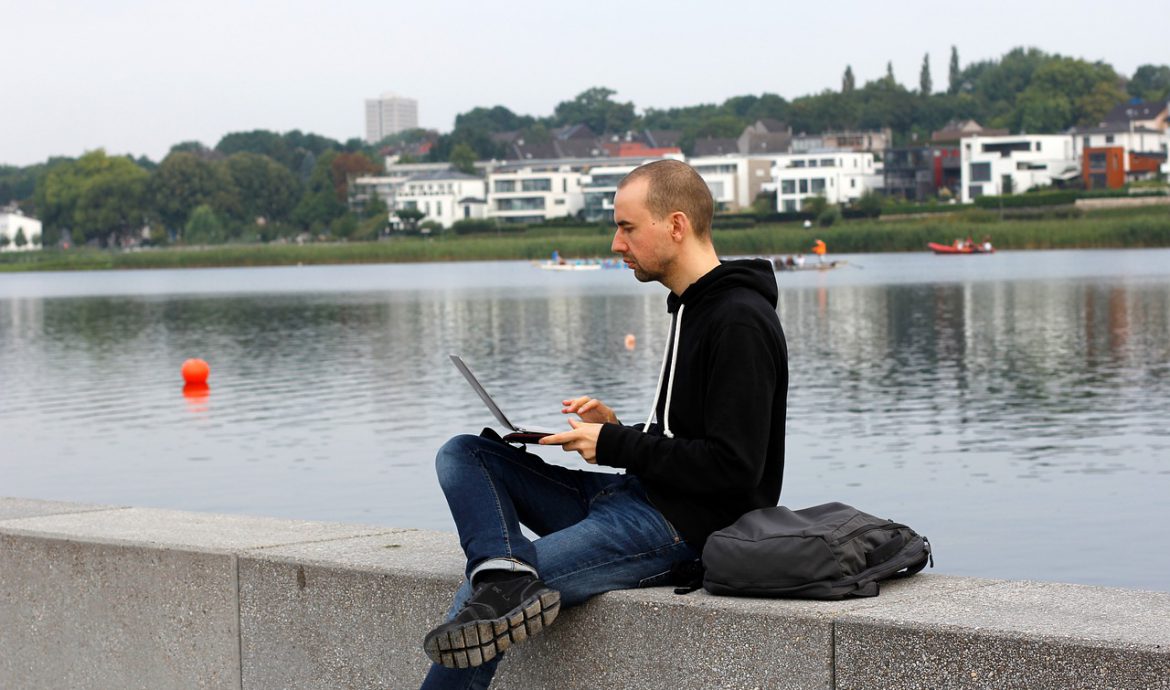 Technology has permeated all pores of our life and changed it forever. We can hardly imagine going back the way we used to live a hundred years ago because it was so different. When computers and the Internet became more developed, we took a significant chunk of our lives and transferred it online, so that we can access it more easily and simply "click here" for almost anything that we need. We now use the Internet to order food, manage our money, work, spend our free time –you might even say that we lead a big part of our lives online. In fact, if you take your online presence seriously, there is very little that can tie you down to the real world. Digital nomads certainly think so. But, if you take everything into consideration, is the lifestyle of a digital nomad worth it?

What are digital nomads?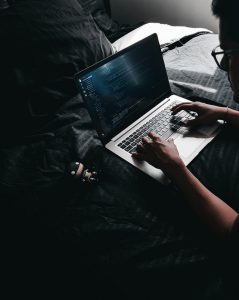 Ever since the invention of the wheel, people have been relying on machines to make their life and work easier. Every significant discovery has made this easier and easier for people, and the Internet also brought about one possibility –to work without a permanent central station. Thus, digital nomads are people, who work, usually in IT or a related branch, without having a physical office, which enables them to lead a nomadic lifestyle. This term is somewhat broad, and it is not limited only to young people who work from their laptops or smartphones; it can also include retired people in North America who move from the colder parts of the continent to warmer locations in the south. Obviously, when you are a digital nomad, the whole world is your office. However, that sort of lifestyle does carry some difficulties along with it.

The difficulties
People are social beings, and we depend a lot on our personal and professional relationships with other people, our colleagues, friends, and family. A digital nomad might run into some problems in this department, because, if you are not traveling with a tribe, it may be quite difficult to stay in touch with friends and family back home when you are moving constantly. Thus, nomads could have trouble establishing and maintaining relationships. Another potential issue can be switching between countries; you should be very careful to adapt to the local laws which may greatly differ from what you were used to at home. Also, some countries do not issue visas or allow permanent residence that easily. Yet it is not all so grim –the life of a digital nomad is exciting and it has more than a few positive sides.
The benefits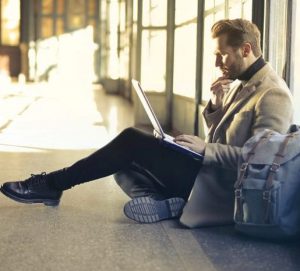 Although the term itself can encompass people of all ages and professions, when we think of digital nomads, we mostly think of younger people, who leave their homes for a more interesting lifestyle full of new experiences. If you often struggle with boredom, writer's block, or just need refreshment, this might be the change you should make. Finding yourself in a new environment can help you have a fresh perspective on life, and boost your morale when it comes to working. Also, if you are looking to save some money, you can always move to a cheaper country for a while, where only a small portion of your monthly paycheck is enough to sustain you for weeks.
Digital nomads –yes or no?
This is by no means an easy question to answer, as no two people are alike. Some like adventure and excitement, while some crave peace and stability. In order to find out which group you belong to, good self-evaluation is essential. However, if you are looking to spice things up a little bit, you can try the nomadic lifestyle for a short period of time –the change does not have to be permanent at all.